FROM STRESS TO CALM : 3 PROVEN TOOLS TO COPE DAILY WITH ANXIETY OR DEPRESSION
$0.00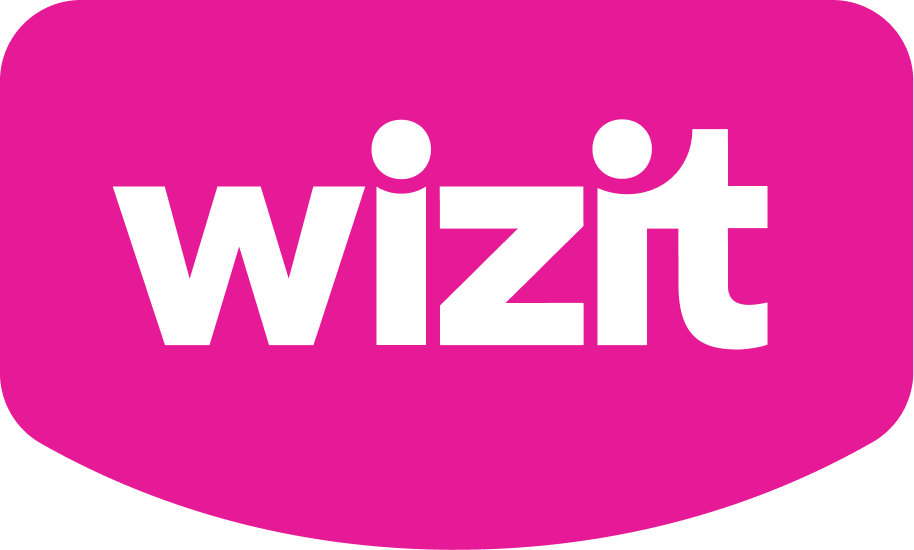 is available on purchases between $10 and $2,000 learn more
Anxiety, the number one emotional disorder in the country facing people. Anxiety is one of those invisible disabilities that people don't understand and judge making people feel helpless and alone. Get the help you need for your anxiety.
We will be discussing 3 keys to coping everyday with Anxiety and Depression so you can live a better
* With Practical tools and strategies to manage anxiety effectively daily.
* Skill to live more in the present moment, reducing worry about the past and future.
Don't Let Anxiety Rule Your Life!
If you are tired of feeling stuck, isolated, and drained due to anxiety, it's time to make a change.
I invite to my Masterclass click on the link to get your ticket to this FREE Event ticket.
You are Welcome to reach out to me for further information on how I can assist you.