Sun Stone Crystal Point
$22.00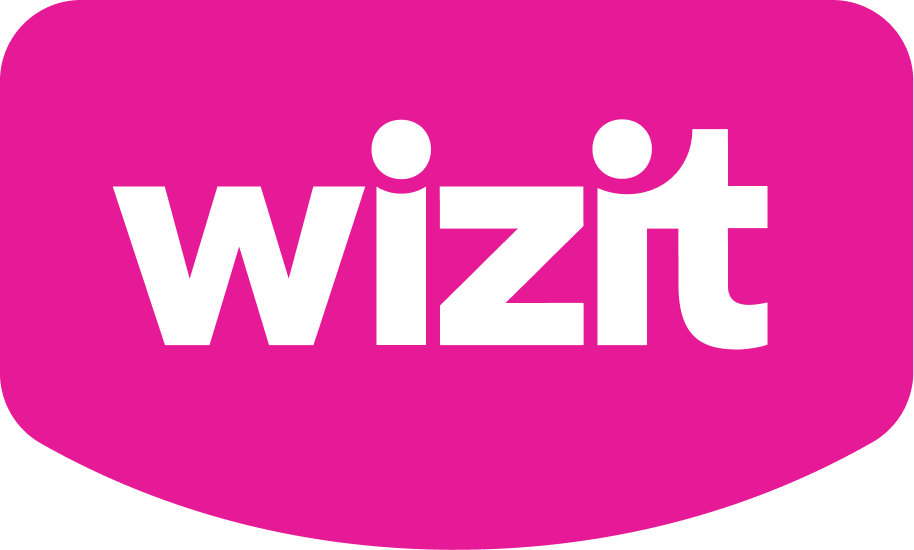 or 4 payments of $5.50 with Wizit learn more.
Select Wizit on the Checkout page
Sunstone embodies the generosity and expansiveness of the sun, supporting and motivating creativity, leadership, and vibrant aliveness. This stone also represents happiness, energy, good fortune. Carry it around with you for a bit of good luck. Just like the Sun it expansiveness of its warmth, its abundant light and ability to stimulate and nurture growth these are the energies of the Sunstone.
It has copper sparkles that shimmer as it catches the light, reminding you of the glittery aliveness of your own Spirit. Sunstone captures the energy and vibrance of the element of fire, to help motivate and embolden you to go after the things that light you up the most.
The Sunstone provides the yang counterpart to the MoonStone's calming yin energy. It is filled with the radiant glow of self-confidence. It provides gusto and clarity to help you pierce through the layers of self-doubt that can stand in the way of you achieving your dreams.
Chakra: Second
Best For: Depression, Independence, Confidence, Limitless
Uses: Abundance and Money, Creativity, Inspiration, Confidence, Empowerment, Hope, Positive Energy, Motivation, Manifesting and Vitality
Affirmation: I Shine my light in service to others