Tree of Life Tarot / Jewellery Box
$35.00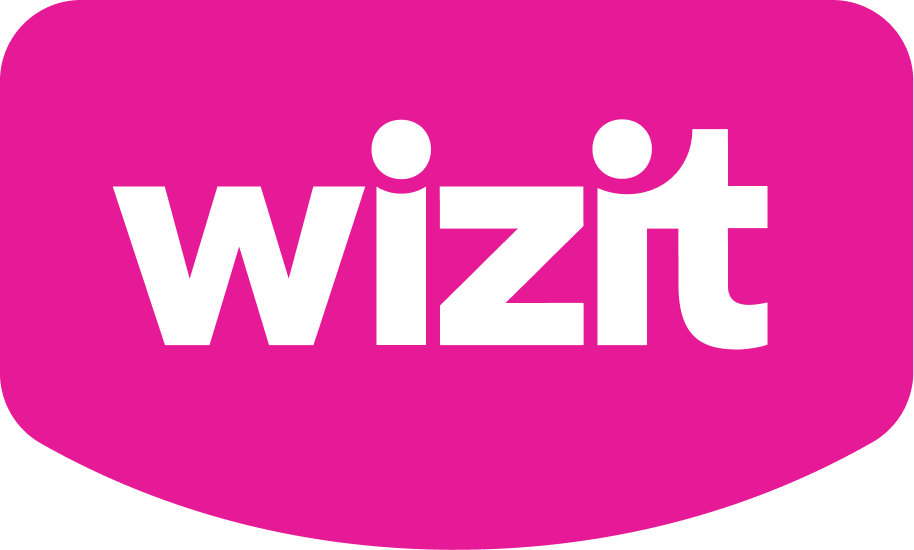 or 4 payments of $8.75 with Wizit learn more.
Select Wizit on the Checkout page
Tree Of Life Tarot / Jewellery Box
Perfect to store Jewellery, Crystals,  Tarot Cards and Essential Oils.
A symbol of personal growth, strength and beauty The Tree of Life symbol represents our personal development, uniqueness and individual beauty. Just as the branches of a tree strengthen and grow upwards to the sky, we too grow stronger, striving for greater knowledge, wisdom and new experiences as we move through life. All trees begin life in the same way, yet as they grow older, they weather nature's forces and develop in their own unique and beautiful ways.
SHIIPPING
** Be Assured that we promise to get your order to you as soon as possible.
RETURNS & REFUNDS
If for any reason your are dissatisfied with your purchase place contact us as soon as possible and we will do everything we can to help.
We're not required to provide a refund if you simply change your mind. If you decide to cancel all or part of your order before it is shipped you will incur a 10% cancellation fee.
Pure Bliss Moon Healer reserves the right to cancel, at any time before delivery and for whatever reason, an Order that it has previously accepted. The Pure Bliss Moon Healer may do this for example , but without limitations, where
(a) Pure Bliss Moon Healer suppliers are unable to supply the Good that they have previously promised to supply;
(b) an event beyond  Pure Bliss Moon Healer control, such as storm, fire, flood, earthquake, terrorism, power failure, war, strike or failure to computer systems, means that Pure Bliss Moon Healer unable to supply the Good within a reasonable time.
(c) Goods ordered were subject to an error on the Website, for example, in relation to a description, price or image , which was not discovered prior to the Order being accepted.