Lavender Essential Oil
$18.50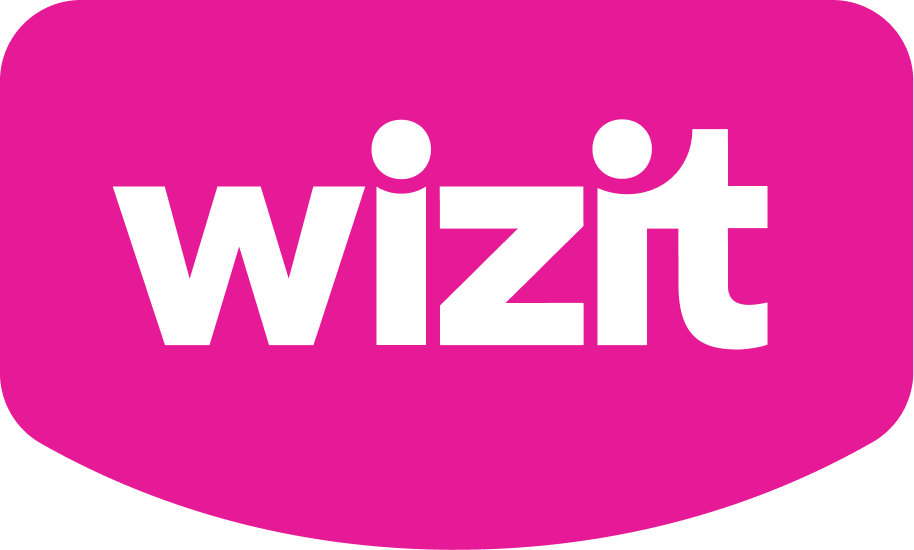 or 4 payments of $4.63 with Wizit learn more.
Select Wizit on the Checkout page
Lavender Essential oil is good for :-
Lavender is traditionally alleged to have a variety of therapeutic and curative properties:-
The benefits of Lavender Essential Oil are primarily known to have a relaxing, calming, and sedative effect, helping to relieve feelings of stress, anxiety, irritability, and nervous tension.
It treats parasitic infections
Burns
Insects bits
Muscle spasms
May be an  effective medicament in treatment of several different neurological disorders.
Its a mood stabilizer
Lavender is useful in the treatment of acute as well as chronic or intractable pain
Lavender Essential Oil Safety
Lavender Essential Oil is not to be taken internally. Essential Oils are highly concentrated, powerful oils and have the ability to cause serious harm if ingested without the necessary expertise required – for this reason, ingestion of essential oils is NOT recommended for the general public.
Essential oils should be kept out of reach of children and pets.
Avoid using Lavender Essential Oil during pregnancy and whilst breastfeeding.
To avoid possible skin sensitivity, dilute prior to topical application.
Diffusion
To experience the aromatic benefits of Lavender Essential Oil, add a few drops to your favourite Aromatherapy Diffuser, Car Diffuser, or  Diffuser necklace.
Its restorative and soothing abilities makes it the perfect essential oil to have diffusing on any bedside table or nightstand. Try diffusing 30 – 60 minutes prior to create a calm and relaxing environment that will assist with sleep.
Topical Use
For those wanting to use Lavender Essential Oil topically, simply add a few drops to your preferred carrier oil of choice at a 2-4% dilution and apply topically as a skin serum or massage oil.
For facial application, we recommend a 1-2% dilution.
You can also add a few drops of Lavender Essential Oil to any skincare products to boost their existing benefits. This can reduce the appearance of scars and wrinkles.