Cinnamon Essential Oil
$39.00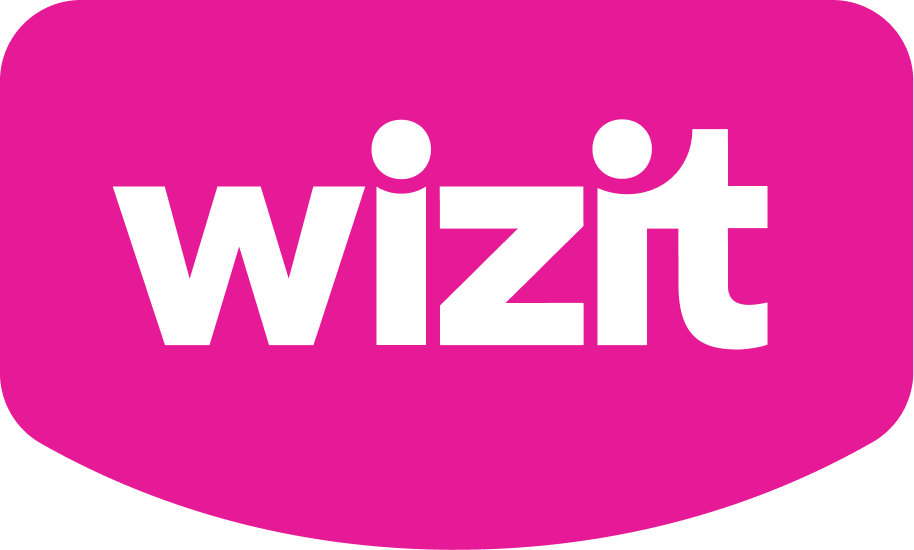 or 4 payments of $9.75 with Wizit learn more.
Select Wizit on the Checkout page
*Dangerous Good: Road transport only. Additional freight time and cost may apply. International shipping not available on this item.
Cinnamon essential oil is spicy, sweet, and somewhat musky aroma, it has many benefits.
It is an antioxidant, anti-inflammatory, antidiabetic, antimicrobial, anticancer, lipid-lowering, and cardiovascular-disease-lowering compound, cinnamon has also been reported to have activities against neurological disorders, such as Parkinson's and Alzheimer's diseases.
Provide a pick-me-up for those experiencing feelings of exhaustion, weakness, or depression.
When used in massage, Cinnamon Essential Oil is known to ease tender and sore areas and reduce inflammation, whilst providing a deliciously spicy yet, sweet aroma.
its natural cleansing abilities, many Cinnamon Oil benefits are known to help clean floors and surfaces by suppressing the growth of bacteria and fungi.
In addition, the benefits of Cinnamon Essential Oil have been seen when used as a natural remedy for various health concerns ranging from coughs and colds to constipation.
Diffusion: 
Various benefits of Cinnamon Essential Oil can be received through aromatherapy. Simply add a few drops to your Diffuser or Diffuser Necklace to create a warm and comforting atmosphere.
Topical Use: 
You can also create a soothing massage blend by diluting Cinnamon Oil in Coconut Oil or Almond Oil
For topical application we recommend a dilution rate of 0.5% – 1% at most.
Cinnamon Bark Essential Oil Safety
Cinnamon Essential Oil is not to be taken internally. Essential Oils are highly concentrated, powerful oils and have the ability to cause serious harm if ingested without the necessary expertise required – for this reason, ingestion of essential oils is NOT recommended for the general public.
Essential oils should be kept out of reach of children.
Cinnamon Essential Oil is known to be toxic to pets and should not be used in the presence of pets.
Avoid using Cinnamon Oil during pregnancy and whilst breastfeeding.
To avoid possible skin sensitivity, dilute prior to topical application.
Additional information
| | |
| --- | --- |
| Weight | 0.055 kg |
| Dimensions | 7 × 3.5 × 8 cm |